Discover the area.
Beaches and much more
Enjoy our wide beaches of white sand, 7 kilometers of beachfront walk with sea view properties or just behind beachfront view, quality gastronomy thanks to excellent fish and seafood from the fishing port.
Enjoy a getaway to Portugal and its Algarve region, just 5 kilometers from here.
You can also enjoy boat trips, waterparks, water sports, Doñana National Park, Riotinto Mines, traditional feasts, etc.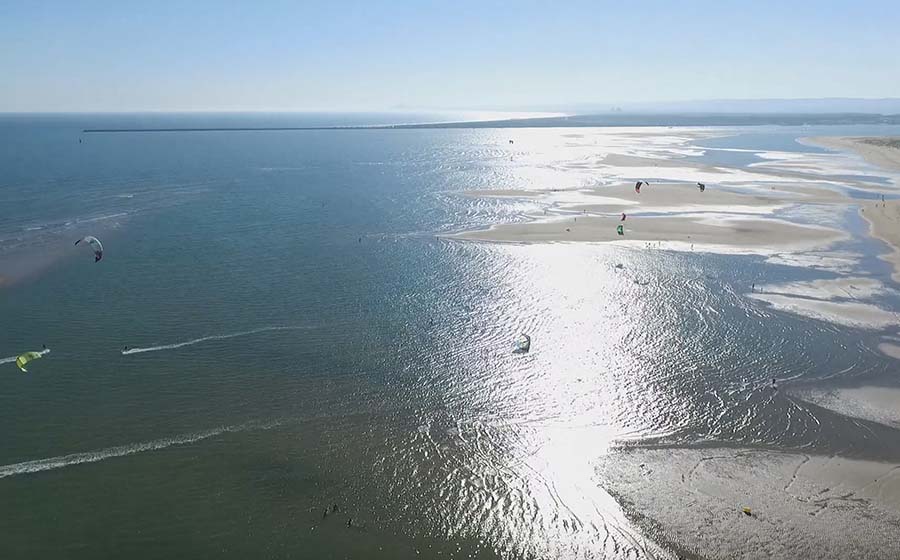 Activities
Isla Canela is famous for its kitesurf activities, offering two schools for water sports. You can also enjoy salt marshes cruises or a Guadiana river tour.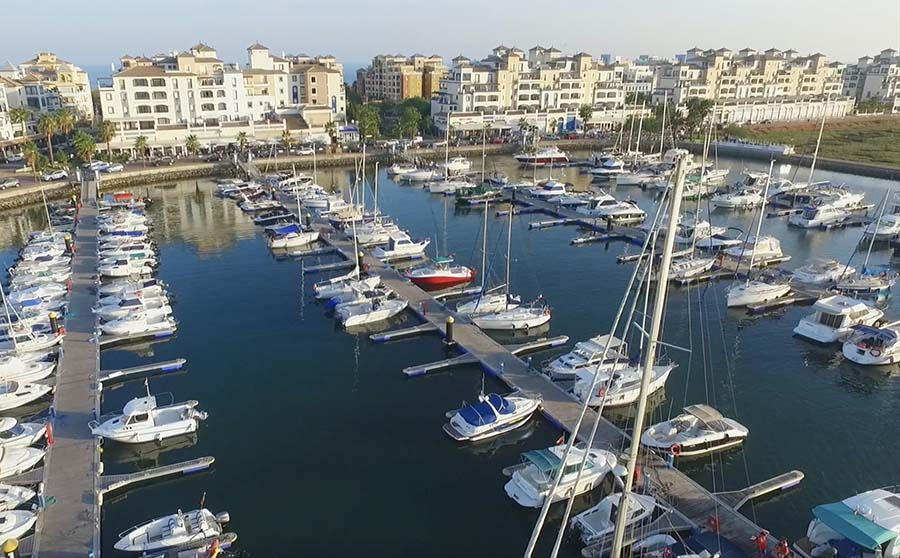 The marina
Isla Canela Marina offers salt marshes cruises and other water activities and sailing school.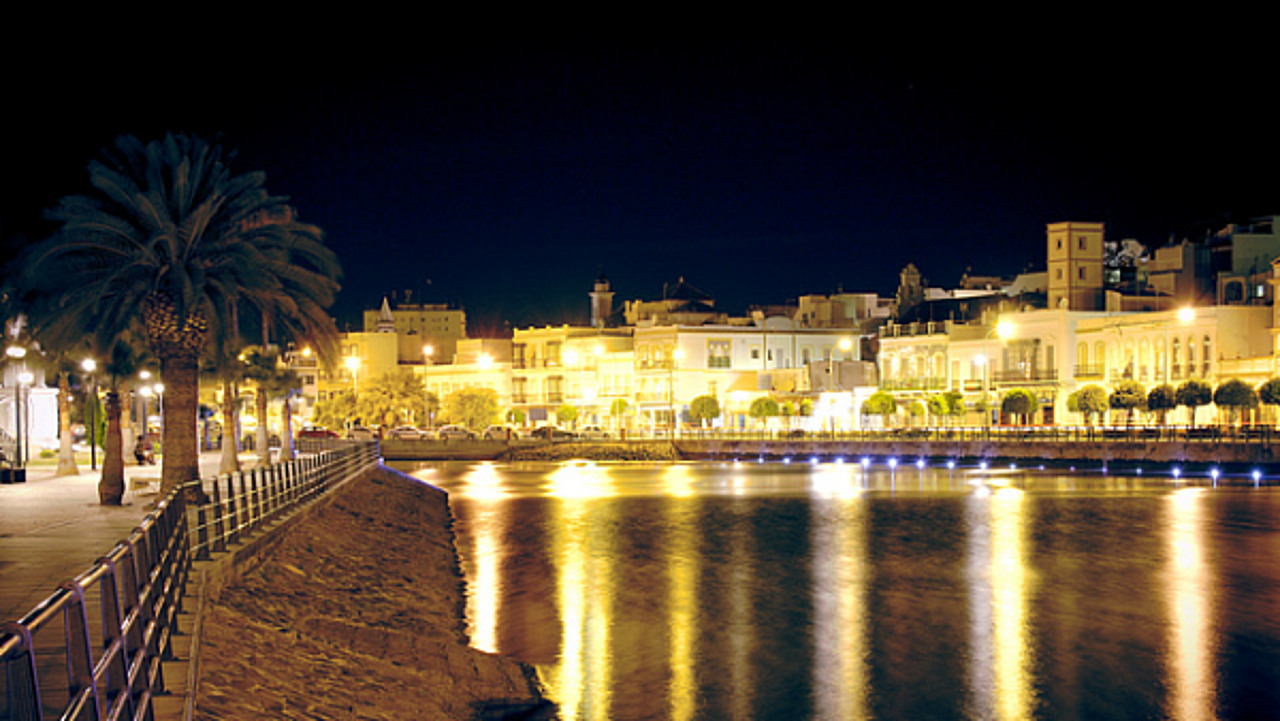 Ayamonte
Ayamonte is located just 4 kilometers from the apartments, it is a typical Andalusian town with great gastronomy and a rich culture.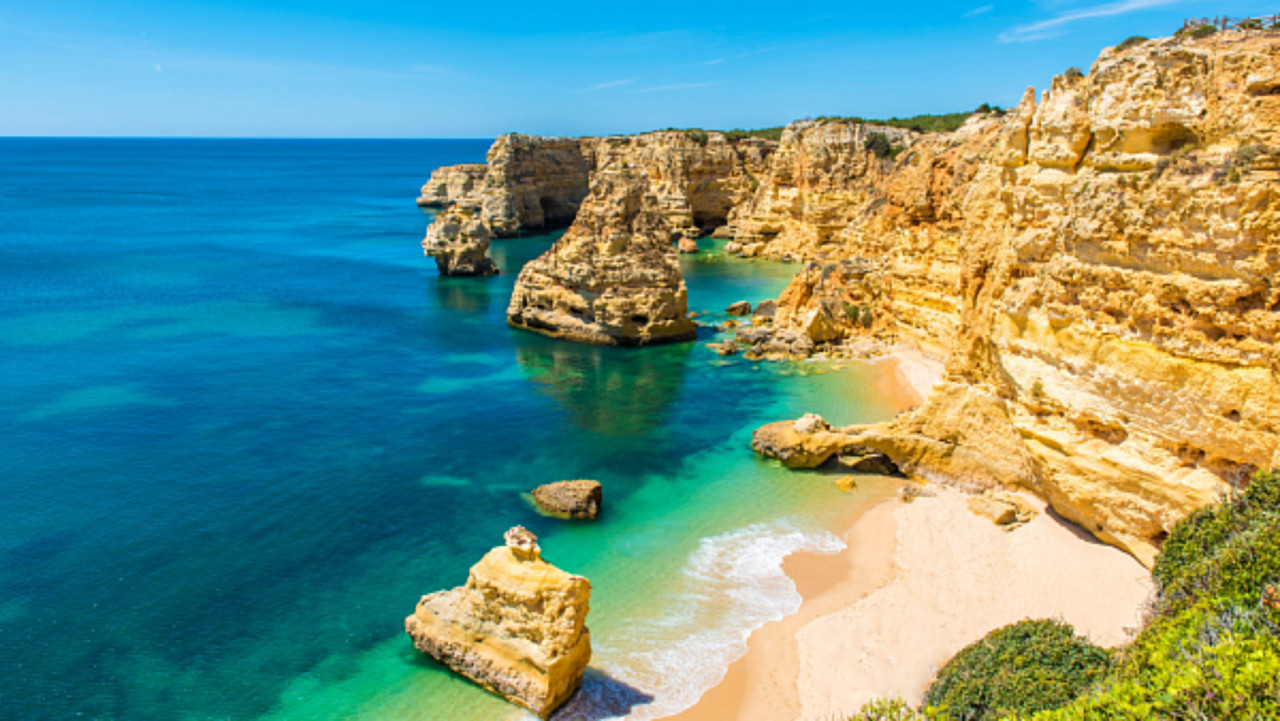 Algarve
A visit to Portugal is just a 4 kilometers ride from Ayamonte, the Algarve region is worth a visit to get to know different customs and traditions.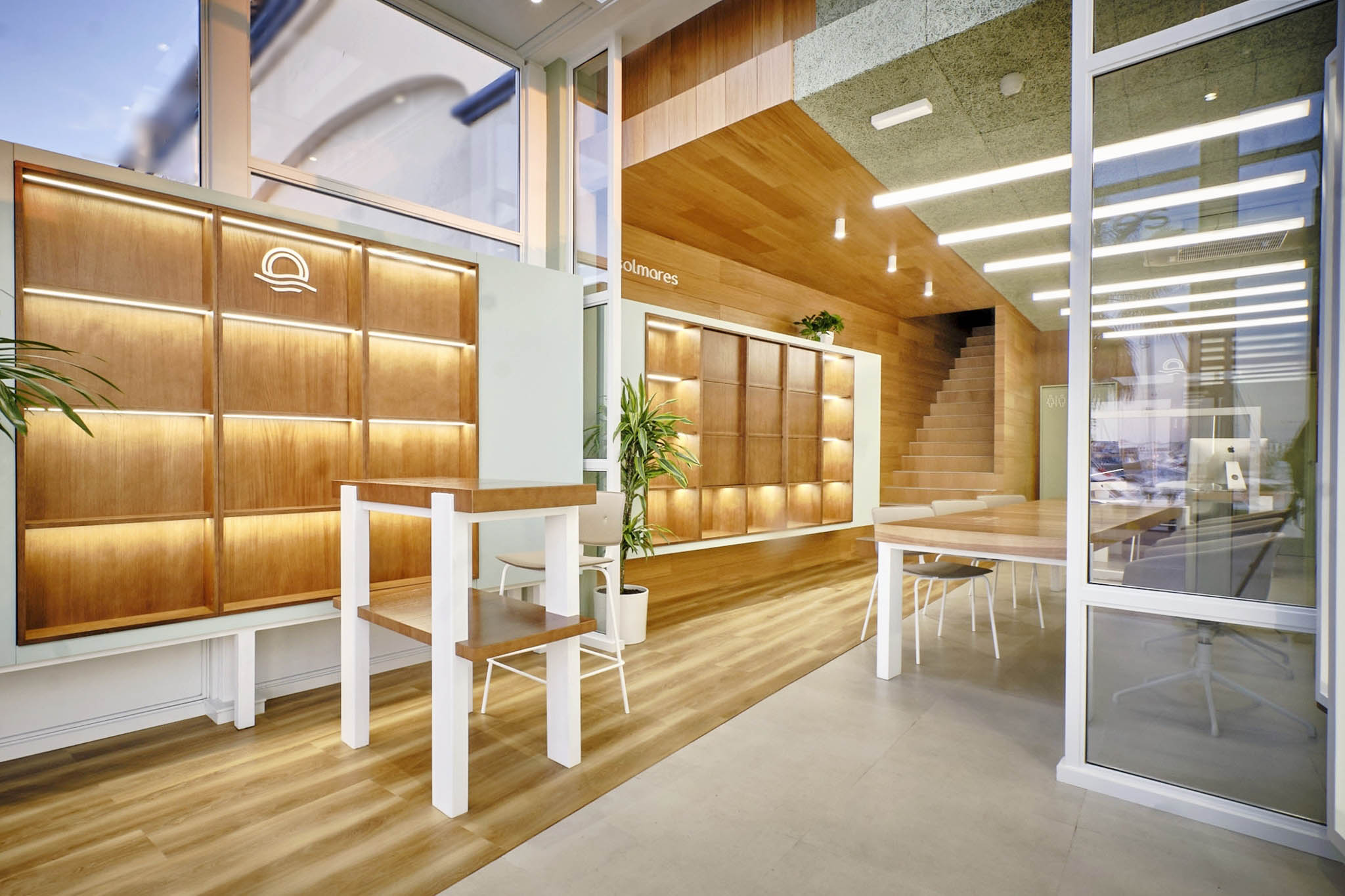 Our offices
Our reception desks are located in every apartment building where we are at your disposal for any questions you may have during your stay.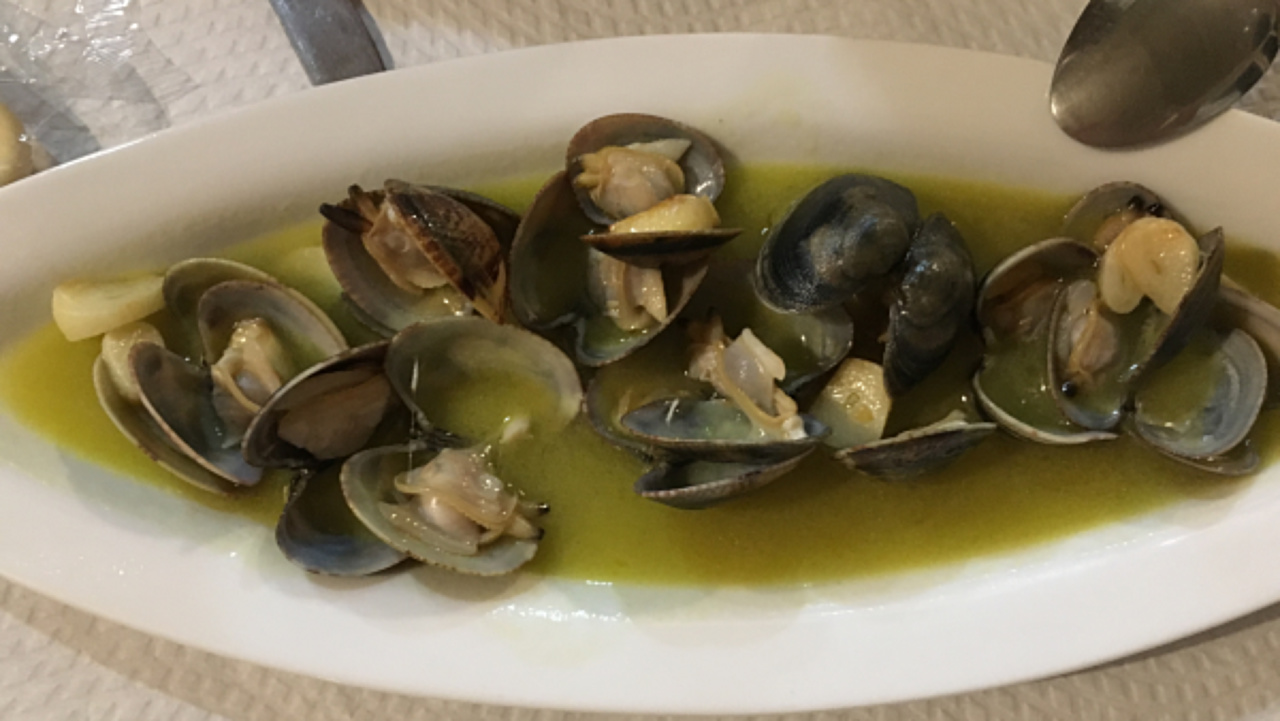 Gastronomy
Enjoy the local gastronomy, ham from Jabugo, fried fish and seafood.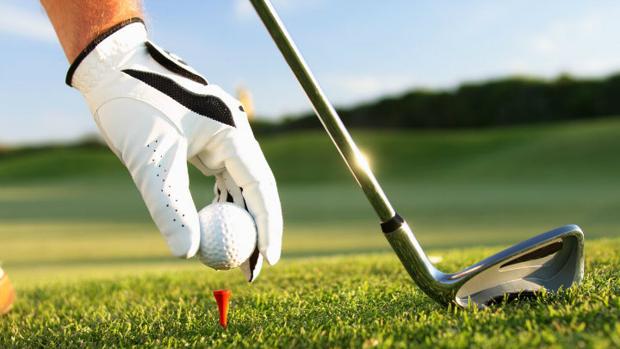 Golf
Welcome to Golf on Isla Canela, on the Costa de la Luz where you can enjoy more than 300 hours of daylight a year, in a natural landscape surrounded by marshlands and protected fauna and flora. This area offers two golf courses: Isla Canela Old Course and the recently opened Valle Guadiana Links, both with 18 holes. Our apartments are perfectly located to comfortably enjoy this sport.